Eva Queralt
QPILATES owner & Instructor
In 2003 I started practicing Mat Pilates as a client. After experiencing other disciplines such as yoga and martial arts, I discovered Pilates during my residence in Cambridge (UK). It was there where I decided to make my passion my profession and lifestyle. I started my studies at the Juice and Camyoga Pilates centres in UK but returned to Spain to complete my training in various Pilates Teacher Certification centres. Finally, after many years working in different studios, I decided to seek my own path, with my life partner, by opening the QPILATES studio (Barcelona). In 2018 we also opened QPILATES Torreón Badalona.
Additionally, for ten month over 2015 - 2016, I lived in Doha, Quatar where I learned from classic Pilates teacher Luz Lovern and had the opportunity to work in her studio LuzLife Studio.
i adapt classes to client Pilates knowledge and needs, including all levels.
TRAINING
Keep learning Classical Pilates from my Master Teacher Luz (LUZLIFE STUDIO, EEUU), workshops at PILATISTIC OLD SCHOOL /Tiana) and KATHY ROSS-NASH.
- Complete training of all apparatus and levels at Nature Pilates (Barcelona).
- Complete training of all apparatus and levels at Wellness & Energy (Madrid).
- Certified Instructor by Pink Ribbon Program as a Rehabilitative Breast Cancer Specialist (Madrid).
- Attended a course run by the creator of Doreen Puglini (USA) programme in Barcelona.
- Workshop Moses Urbano and Sandy Shimoda (Vintage, EEUU) at Pilatistic Old School (Tiana)
- Course of prenatal and postnatal Pilates, Akrostudio (Barcelona).
- Training Seminar Advanced Spine and Trunk, Resistance Institute.
- Introduction Course ERA, advanced training program in resistance at Resistance Institute.


VOLUNTEERING
- From 2013-2015 I volunteered 2 hours per week at GEPAC centre (Spanish Group of Cancer Patients) in Barcelona, ​​running the Breast Cancer Rehabilitation Program. Following the closure of their centre, I personally ran the Pink Ribbon Program project in themy own studio QPILATES studio.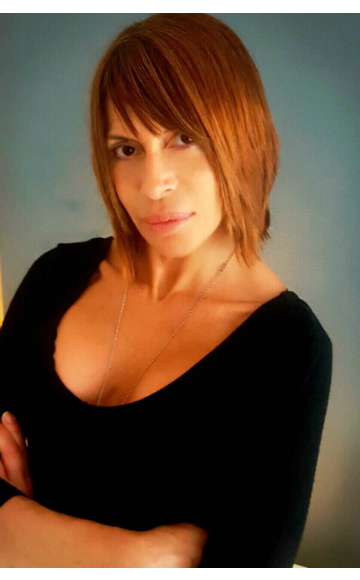 Lidia Villanueva
Pilates Instructor
Pilates and Low Pressure Method Instructor with more than 30 years of experience in the sector, including experience of working in multiple environments, group classes, personal training and administration and management of specialized sports centres.
Advanced knowledge in sports pathology (Pathology, human morfophysiopathology and pathology of the back).
Can adapt classes to suit client needs.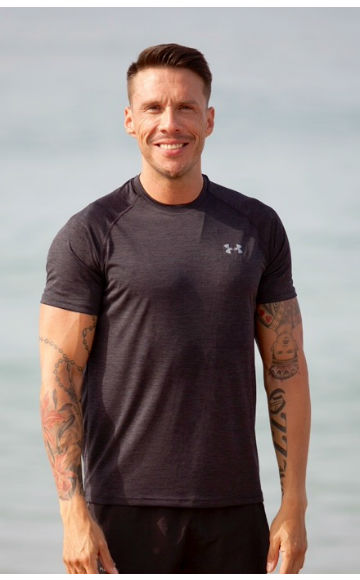 Ozzie Gil
Chiromassage and reflexology specialist
TRAINING
• July 2012 Instituto Superior de Medicinas Tradicionales ISMET – Barcelona. Qualification in Thai massage.
• October 2011 Centro de Terapias Shanti-Swasthi – Barcelona. Reiki Level 1
• February 2010 Buda Inn (Centro Terapéutico Especializado) – Rubí. Facialtherapy Dien Chan level 1 Specialist
• 2006 – 2010 Instituto Superior de Medicinas Tradicionales ISMET – Barcelona.
- Chiromassage
- Sports massage therapist.
- Neurosedant Método RAT Specialist
- Foot reflexology specialist
• 1995 – 2001 Universidad Simón Bolívar – Caracas (Venezuela). Titulado Universitario en Ingeniería de Materiales.