Eva Queralt
QPILATES Barcelona and QPLATES TORREÓN Badalona owner & Instructor
In 2003 I started practicing the Pilates Mat Method in a gym. After having contact with other disciplines such as yoga, pole dance, and martial arts, I discovered Pilates equipment during my residency in Cambridge (UK). It was there that I decided to make my passion, my profession and lifestyle.
I got my Pilates Intstructor Certification in two different Pilates academies. I worked in different centers until, finally, I opened my own studio QPILATES in Barcelona (2014) and years later, QPILATES TORREÓN studio in Badalona /2018)
During my residency in Doha, (Qatar 2015-2016) I had the opportunity to work and learn from Luz Lovern, in her LUZLIFE STUDIO, and since then I have followed her work as a reference.
I focus my classes and my training on Classical Pilates, participating in workshops at schools such as Platistic Old School or online training with other international teachers, such as Kathy Ross Nash, among others.
I adapt the class to the needs of the student, transmitting my passion for the Method and helping them to progress to achieve a balanced, strong and flexible body,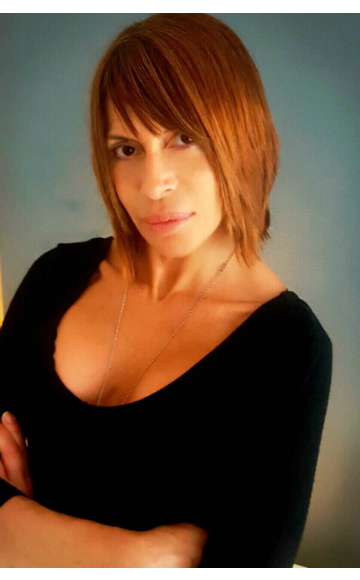 Lidia Villanueva
Pilates Instructor
Pilates and Low Pressure Method Instructor with more than 30 years of experience in the sector, including experience of working in multiple environments, group classes, personal training and administration and management of specialized sports centres.
Advanced knowledge in sports pathology (Pathology, human morfophysiopathology and pathology of the back).
Can adapt classes to suit client needs.