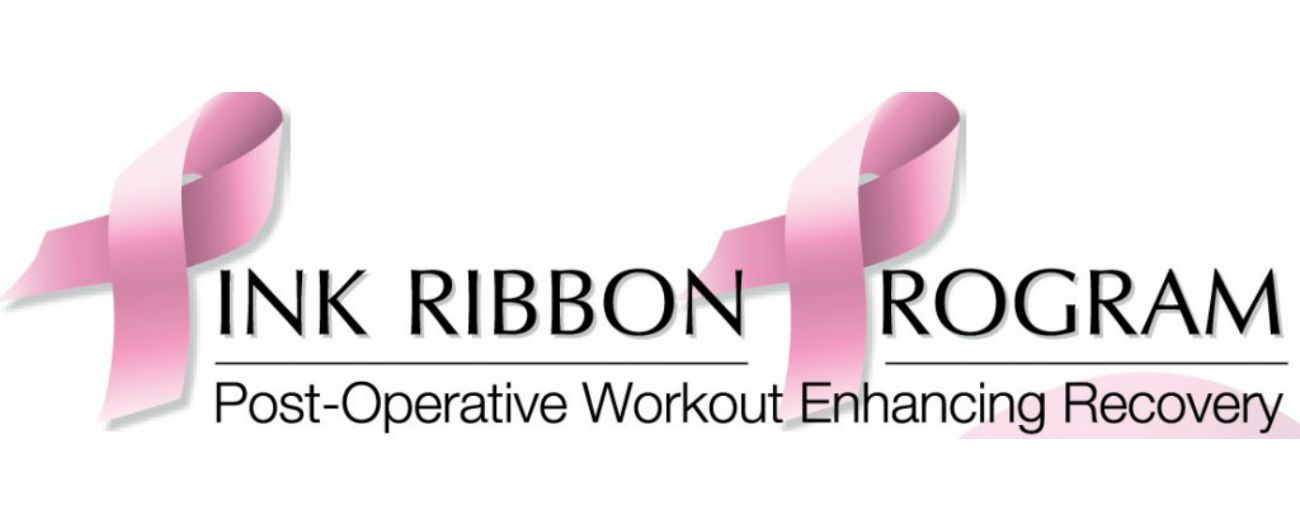 Tuesday 2nd August 2016 | published by Eva | categories: Health
WHAT IS PINK RIBBON PROGRAM 
It is a program designed for rehabilitation of after-effects of the breast cancer surgeries.

It consists of 10 sessions in which for groups of 8 people approx we develop a series of exercises that help improve the range of movements, elasticity and sensitivity of the arm affected by the surgery. It is also aimed at preventing the feared Lymphoedema and improving the functional movement and general state of the patient.

The class is supervised at all times by Eva, a Certified Breast Cancer Specialist Instructor.

The Pink Ribbon Program has been offering free and voluntary QPILATES since 2013, therefore it requires commitment of assistance.